I've been hacking Wireless routers since I was 12. Ofcourse I had a knack for breaking into digital security and so I even had a blog on "hacking". But anyway, the point is "router passwords" are something which has just around a couple of hundred reasons for you to change them.
Now the only slight problem is, every router has a slightly different method/process to change its password. Although the core steps are the same, they aren't exactly alike.
So what I'll do, I'll just explain with my router how to change the password, and the steps to change a Router password for your router should also be similar, which you won't have any problem figuring out.
But as always, before answering the "how", let me answer the "why!
Why Change Router Password?
The first point being, all the routers when bought from the market have a default password set on them, so if you haven't change it yet, it would take anyone with access to Google less than 60seconds to find out what the password is.
Because most of the router brands have listed their default passwords online for customer support and help.
Secondly, most probably your data plan is limited, meaning after a certain usage limit, your speed gets capped and it's as good as a 2G network. So ofcourse you wouldn't want to share your internet with the world for free, right?
The other reason is, your router has a specific IP address, so if I use your router to access the Dark web and buy two tanks, (okay let's be realistic) maybe cocaine or hash, homeland security would show up on your doorsteps and not mine, cause hey it as your IP right?
So yeah you can't keep the default password that's established. And not just change the default password once, but you've got to keep changing it time and again.
How To Change A Router Password?
The easiest way to do this is to refer to your Router manual. But in case you don't have the manual, you've us and that's pretty much the same thing.
No matter which router you own, the basic steps comprise of you learning just two things:-
How to access router settings.
How to change router settings.
So let's going.
Step 1:- Accessing The Default Configuration Page 
You need to access your router's default configuration page to find out your router's address. You can do that by entering the configuration page IP address directly on your web browser, here are some of the most common IP addresses you can use:-
192.168.1.1
192.168.0.1
192.168.2.1
or 10.0.1.1 (mac)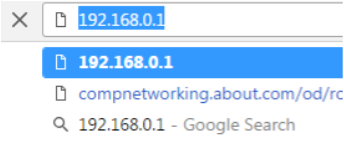 Just make sure while accessing those pages, you're connected to the Internet via your router. You might connect via WiFi, or by using an Ethernet cable, the bottom line being, the internet should be routed through your router and not your cell phone WiFi or any other Internet routing device.
If it worked it would ask you for authentication, just proceed to step 3. If not, use method #2 which is a sure-shot method.
Method 2 To Access Default Configuration Page:-
Just in case none of those IPs are working, you can still get the details you need. Go to the start menu, type "cmd" in the search box, and click on the cmd.exe option.
Now type "ipconfig" in as a command string and hit enter. A lot of lines would pop up, but just find the "default gateway" written over there. That is your router address which we were trying to find.
Step 3:-
Once you have your router's address, just enter it into your web browser, authenticate your router by entering your Username and password.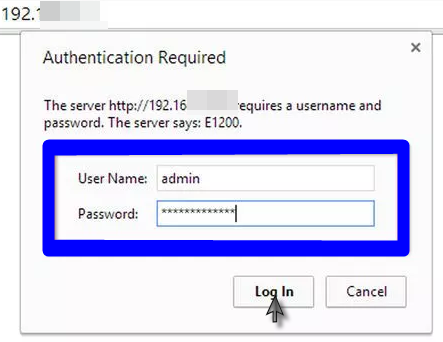 If you don't know your login credentials:-
Try Username:- admin and password:- password
Or, Google this:- [Your router model name and number] default router login details.
Or, reset the password to default (so that you can use the above two methods):- Press and hold the "reset" button for 30-35 seconds. Done! Now you can use the above two methods to access your router page.
Once you're in, just click on the "Wireless" section for your router. This section might exist at different locations on the page but it does exist for sure.
And then, click on the "Wireless security" / "wireless password" / "Protect wireless connection" option if you've got it. (Some routers have the password configuration directly on the wireless page without any sub-sections.)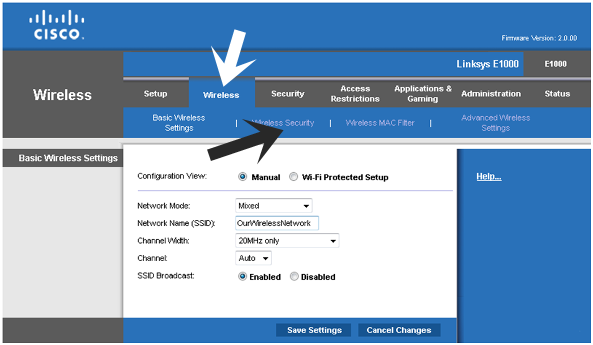 And then on the "wireless security" page, you should see an option that's related to the password thing and will be named something like "Password", "security key" "shared key"  "passphrase" etc.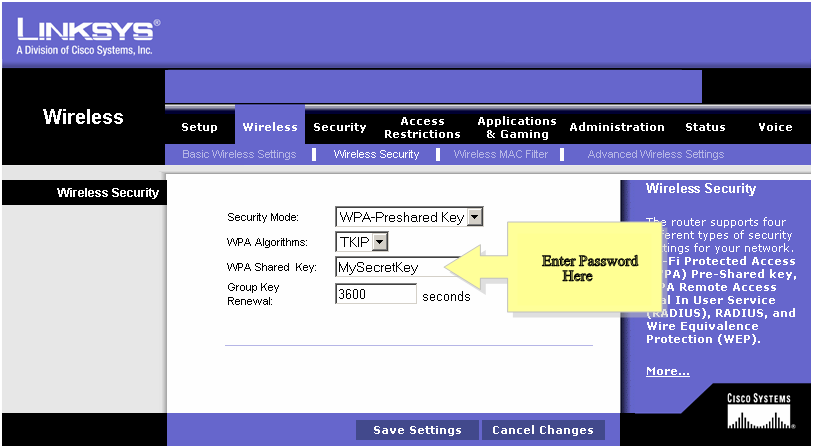 This is your router password and that's what you need to change.
Just change it to whatever you wish and then save it.
Quick Links
Final Words:-
So that was all I had on How to change a router password folks. Just make sure that once you change your default router password once in a while, cause trusts me when I say it's extremely easy hacking into someone's router despite your security measures. (And I speak from experience!)
Anyway if you've got any problems or queries, just leave them in the comment box and I'll make sure I answer them as precisely as possible as soon as time permits me.
Not to mention that if you've got any other solutions to our little problem, I'd love to hear them, and if they're worth it would love to include them here in this article.
And finally, you can totally hit the share button and spread this piece on your Social media.