If we talk about the history of mankind, I feel it wouldn't be inapt to say that the computer is the most important invention witnessed to date. The importance of organizing cannot be overlooked, be it any aspect of life. To know that How to delete folders on computer, in order to add that extra storage capacity, is vital.
A folder is, basically, a virtual location where programs, files, and other folders can be located. Not only do folders hold files, but they also can hold other folders. A folder within a folder is, normally, called a subfolder. In crux, a folder is a way to organize computer files.
It can be really inconvenient for one, in case he or she, runs out of storage space on a computer. If not organized properly, juggling with a lot of applications can prove to be a daunting task. It even slows down the functioning of the Windows. So, in order to manage space, let's have a look at How to delete folders in Windows:
How to Delete a Computer File or Folder in Windows Explorer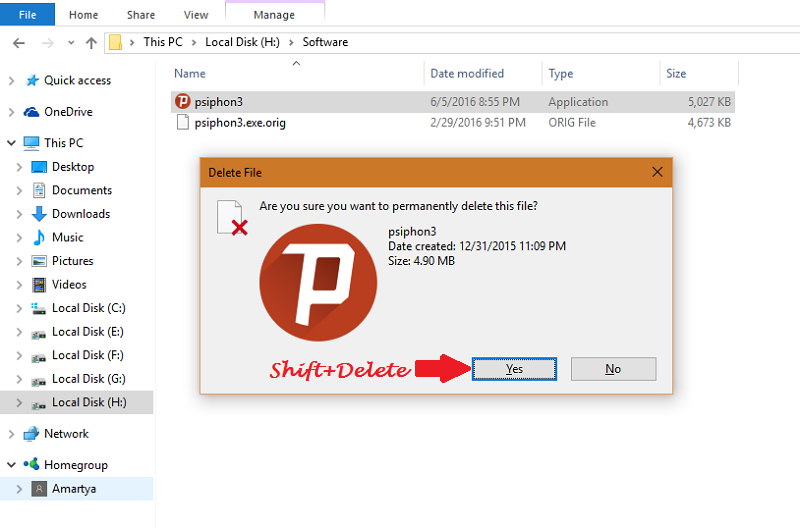 You can clear up the clutter on your computer by deleting all the unnecessary folders that are no longer required. Let's have a look at how you can delete a computer file or folder:
Locate the file or folder- The first step is to locate the file or folder, you wish to delete. To do so, right-click on Start and choose Open Windows Explorer and then browse to locate the file you want to delete.
Choose Delete- Just right-click the file or folder that you want to delete and then choose Delete. You will see that the Delete File dialog box appears.
Final Step- Simply, click Yes to delete the file. You can even press the Delete key on your keyboard.
Your file, basically, goes to the recycle bin after this. You can restore or retrieve it, at any time you feel like.
How to Delete Folders on Computer Permanently?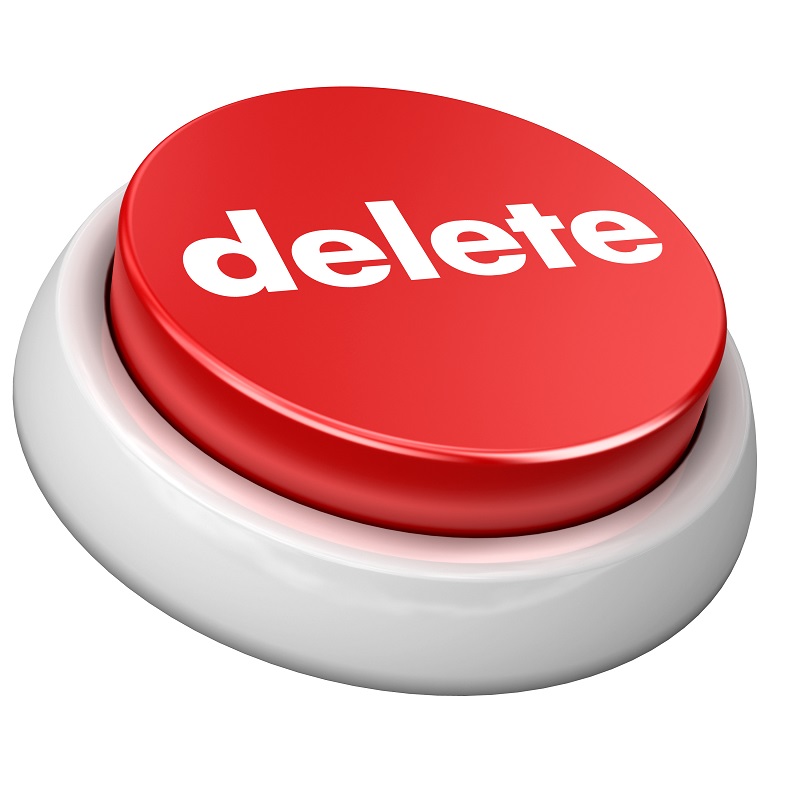 When you delete a file in Windows, the file isn't "deleted" as such. Instead, Windows simply marks the space it occupies on the hard drive as "empty" so that it can be used to store something else.
In case you want to securely delete files stored on your hard drive, you need to use tools. A number of tools are available in this regard. Let's give a glance at some of the best picks.
Eraser
The most trendy and popular tools id Eraser. It is a free and easy-to-use solution that works with nearly every version of Windows. Let's have a look at the step-by-step process:
Download the free Eraser tool. Once installed, it integrates nicely into Windows.
Navigate to the files or folders that you want to securely erase.
Just right-click on the files and you will see that an Eraser menu will appear.
Highlight and click on Erase in the Eraser menu.
Eraser automatically starts functioning.
Once the task is complete, you will receive a notification regarding the same in the popup window.
The cherry on the cake is that it comes with a host of advanced settings, by which you can even schedule and automatize the secure deletion tasks.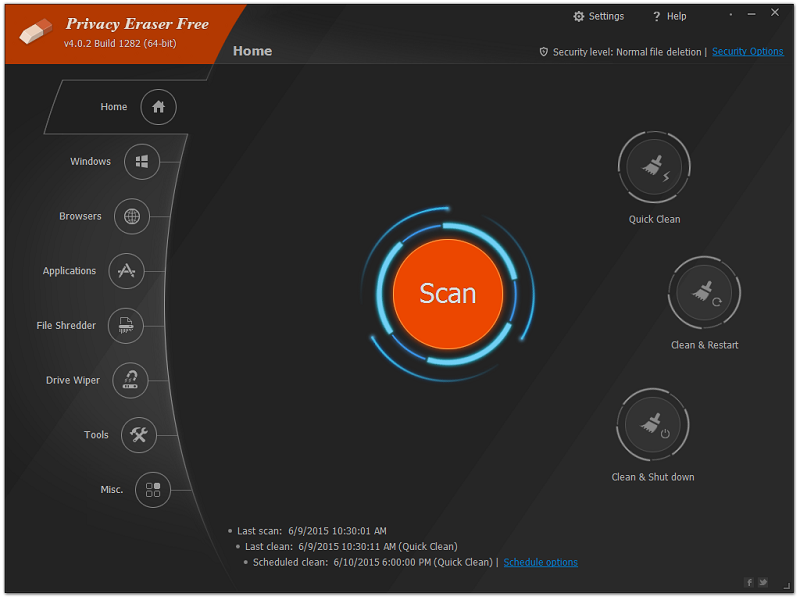 CCleaner
It is a multi-function tool that is trusted by millions and a favorite pick of most of the people. It is a convenient way to clean that unneeded files. It can be a bit confusing, for the initial users, so let's have a look at the process once:
Install CCleaner on your Desktop.
Run the application by double-clicking on the program icon.
You will see CCleaner has four sections in the left-hand sidebar, namely:
Cleaner
Registry
Tools
Options
After this, you will be confronted with several checkboxes. You can check or uncheck these boxes to keep or remove any item from the cleaning process.
Now, simply click on the "Run Cleaner" button, to initiate the process.
The best part of this tool is that it has an inbuilt registry cleaner that finds and fixes all the registry errors.
How to Restore Folders on Computer?
So now that you have learned how to delete the files on the computer you may be wondering what to do if you might have accidentally deleted something that was important to you. Well we have a solution for that as well as we will teach you how to restore folders on computer
Recovering Deleted Files
It usually happens a lot of times that a person deletes the file and realizes its need later on. How to restore folders in Windows is comparatively easier, in case the file is not permanently deleted. You can always restore it through the following ways:
Recover deleted files from the recycle bin
Just go to the Recycle bin and right-click the file or folder and choose Restore. Windows restores the file to wherever it was when you deleted it.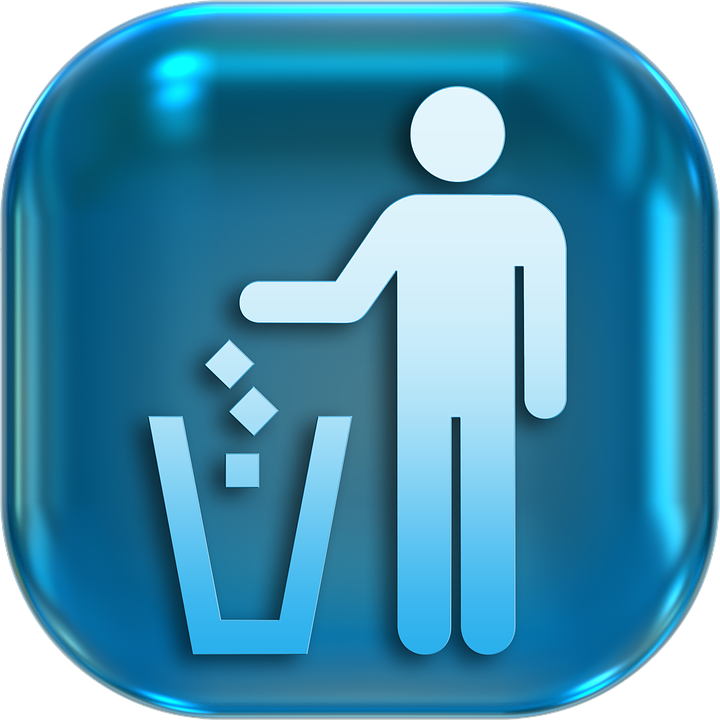 Recover from Cloud Storage Version
You can even check the cloud storage version of the Recycle Bin. In case your file was stored in a cloud storage service like Dropbox or Google Drive, just log into your account on the service's website and check your trash there.
Recover files from your backups
The Window comes with various built-in backup tools. Check them, maybe, you find a backup copy of the file you are searching for.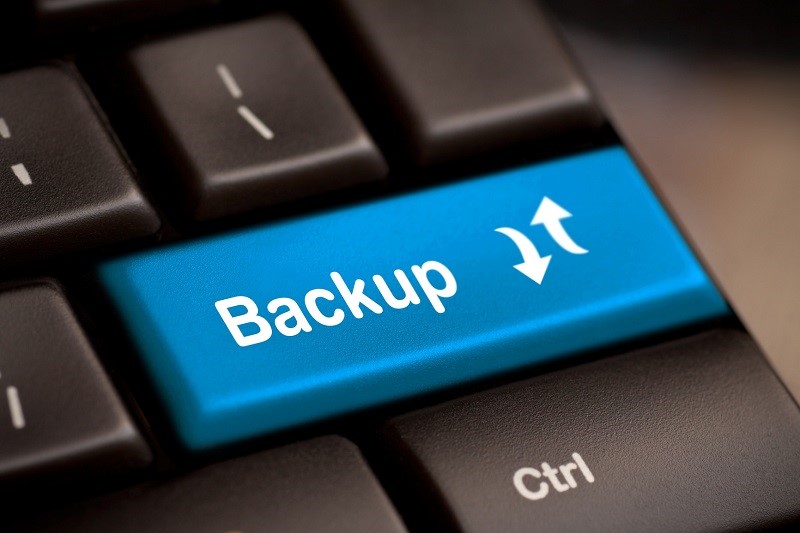 Recovery Software's
In case all these measures fail, you are only left with one option, and it is to find the right file recovery program. A lot of freeware options are available to you want to know how to Recover Permanently Deleted Folders:
Undelete Plus– It comes with advanced filtering options and is one of the most user- friendly techniques. It is an effective way to retrieve accidentally deleted files or files removed from the Recycle Bin.
EaseUS Data Recovery Wizard- It can recover deleted files from the hard drive. The best part is that it can be applied to many data loss situations, like format recovery, virus attack, system crash, raw hard drive and more.
In extreme cases, if the situation demands you can even hire a professional.
Conclusion
How to delete folders on computer is not that tough a task, as it seems to be. Windows have a lot of backup solutions to protect its users against accidental deletion of important files. You can always restore the files; anytime you wish to.
Do perform regular back-ups, in order to ease out the process at a later stage. So, adopt the method of deletion and keep your computer free of all the junk.