Mac harps about being the best in the world, yes it is to an extent but not the perfect. Like the other operating systems, Mac also is attacked by virus quite a few times.
Mac always advertised its safety, yes it was but the increase in the number of Apple users gives birth to those creates viruses and malicious software.
In the last articles, I have discussed a few Mac applications and how to use them efficiently. In this article, I will briefly discuss How to Get Rid of the virus on Mac, also throw some light on the best antivirus for Mac.
You might have faced problems on learning the processes of performing a Mac Virus scan, the process for Mac virus removal is quite simple and by the time you finish reading these article, you will learn how to do the Mac virus scan and how to get rid of a virus through the same.
How to Get Rid of Virus on Mac – Basic info on removing Virus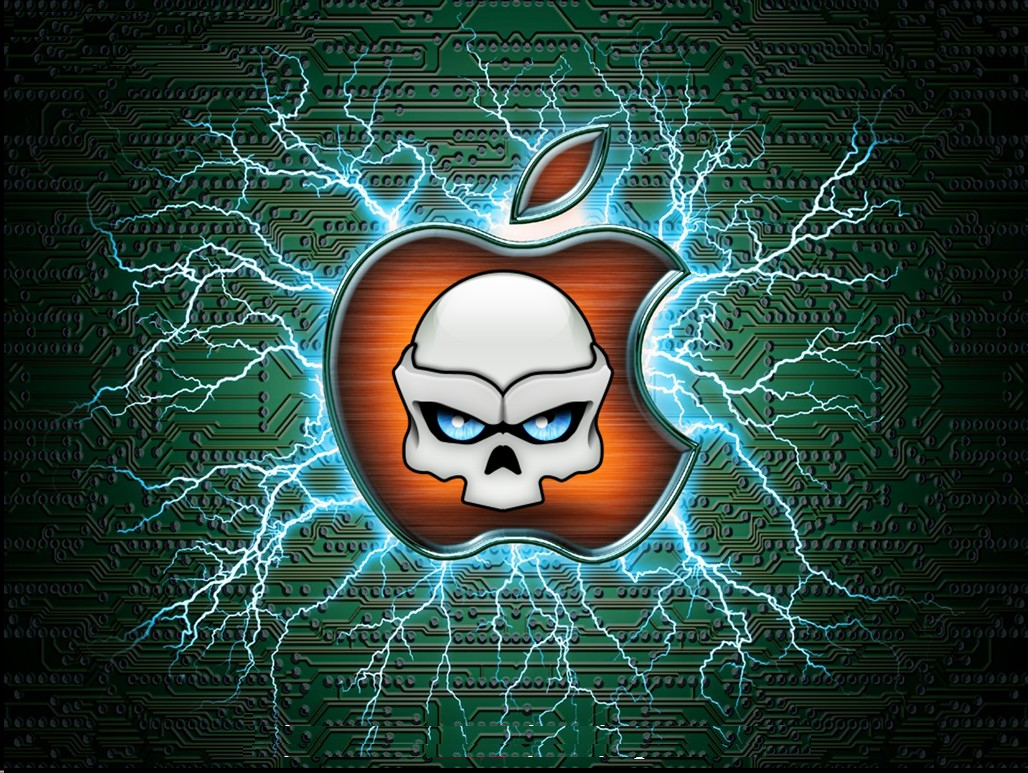 The most commonly known Mac virus is Flashback Trojan, a simple and easiest piece of Mac malware developed to phish personal data using the plugins.
The developers of this malware targeted a huge number of Mac devices and made the process of unknowingly simple as a result of which over 8,00,000 Mac machines are infected today.
So what you must now be worried about what Flashback Trojan does. A lot of Mac users have mistaken Flashback to be trusted browser plugin and installed it to their Mac devices.
So what happens after this? Is it really so malicious? What amount of damage does it do to your system? These are a few common questions which strike your mind when you think about a virus.
So what this Trojan does is it starts installing the code which is specially designed to gather all your personal information on the Mac device ( for ex: entering into all the applications installed on your Mac device like Skype etc.
It also starts gathering the information of all your personal credentials you have used like email Id and the passwords, your bank details, etc.) and sends it to a remote server. It is so strong that it does not need any human activity to be performed to install the codes.
Well, this does not do much harm to your Mac device but definitely does a lot of damage to you if you have your personal data stored on your computer.
So that defines how malicious it is to you. Flashback first appeared in the September 2011. A lot of users then wanted to learn how to remove virus from Mac.
After the release of the Flashback, Trojan Apple released its own malware security tool named X to protect to overcome the problem and help users protect loads of personal information.
Ever since Apple released X protect there have been 3 updates to avoid the malicious damage caused by Flashback.
Now let me take you through how you can detect and perform the activity of Mac virus removal. Search for F-secure which is a tool developed by a private security firm and follow the instructions prompted automatically by the system. Symantec also has its own tool to get rid of Flashback.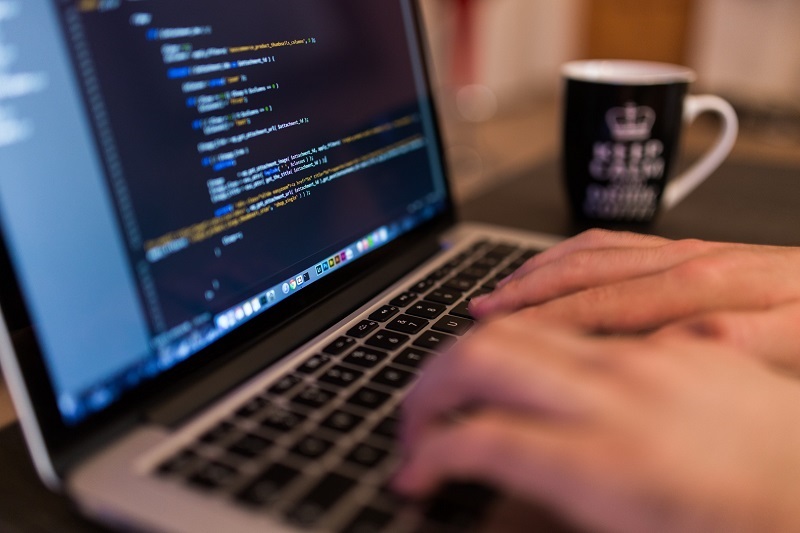 In the meantime, you can also perform the function of running the trio commands in your Mac terminal, you will find the terminal in the Application folder of your Mac. Has it taken long for you to find the terminal? Then perform a spotlight search for the terminal.
Once you are there you will have to copy and paste one code string at a time and then it happens automatically.
defaults read / Applications / Safari.app / Contents/ Info LSEnvironment
defaults read / Applications / Firefox.app / Contents/ Info LSEnvironment
defaults read ~/ .MacOSX/environment DYLD_INSERT_LIBRARIES
If your Mac device is not infected the system will give you a result domain/default pairs "does not exist." If it is not then the patch is split up for the location of where the malware was installed on your Mac device
How can you perform the Mac virus removal for free
The normal perception of any user is that why should I be paying for smoothing I have not done or something which could never be a need to me. So hence, it is very important for you to know how you can get rid of the virus on for free on your Mac device.
You will also have to avoid sharing your credit card details to those fake websites online who claim to give you a Mac anti-virus.
There is absolutely no need for you to pay for any malware or Mac anti-virus software. There are a lot of trusted providers of antivirus who give away the services for free if you are using your Mac for personal use and charge those who are using it for business purpose.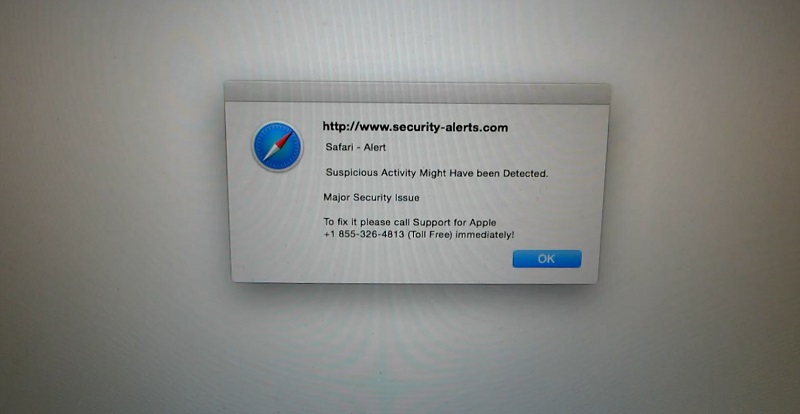 Are you wondering what you would have to do when the website prompts that malicious software is detected on your Mac?
Also, when you are scouting for things online or browsing through a few websites what if these sites say that all the viruses are deleted without performing any activity, what would you do? You will have to follow these simple steps to overcome the same.
If you are using the Safari browser (or any another web browser) and you end up getting a message out a warning about malicious software, virus, or some random problems detected, You will have to quit Safari by choosing Safari > Quit.
If the browser does not close after performing the quit function,  you will have to force-quit the browser. To force quit the app you have to hold control-click on Safari and choose the force quit option
You will now have to go to the downloads folder and pull out all those files which you feel you have not downloaded and put them into the trash
By doing this, you will overcome the problem of deleting the malicious software on your Mac.
I hope this article has helped you understand the most heard name in the Mac virus and how to overcome the same and how you can also delete the malicious software and how to get rid of viruses on Mac for free.
In the next article, I will discuss a few more Mac viruses and how you counterattack on them.