Don't you have a smartphone running on Android 6.0 Marshmallow? That's why you are here, right?
If you like to play with the phone's different settings, you want to check the running apps as well. Checking the running apps gets you the information about memory usage. According to the same report, you can limit the usage of memory sucking apps for better performance.
Here in this article, you are going to read how to access Android's list of running apps on 6.0 Marshmallow. Is it different from the lower versions? Well, let's find out here.
How to Manage Running Apps in Android 6.0?
So yeah, accessing the running applications on Marshmallow isn't the same as it used to be. If you are a newbie user and, you want to access the list of active apps, you can't do it alone.
Why because Google has hidden the settings. But don't worry! You can open the same without sweating much with the help of this tutorial.
But before we do, I want to let you know how people managed running apps on Android 5.x and below.
N.B- I am not dealing with the apps running foreground. You can do it easily by tapping on the recent apps capacitive (or onscreen) button.
Also Read:- How to Restore Deleted Photos From Android Phones?
How to Access Running Apps List on Lollipop and Below?
Google directly provided the option to check the list of running apps on Android Lollipop and versions below that.
In case you have a device with such versions, check out the steps given below to open the running apps list.
Step 1: Pick up your phone and, open Settings. Whenever we want to change something on Android, the Settings panel is what you must access.
Step 2: Scroll down below to see a specific option called Apps. Don't hesitate to tap on the same to proceed further.
Step 3: Once you reach the next screen, you can see a Running tab. Switch to the same and, there you go!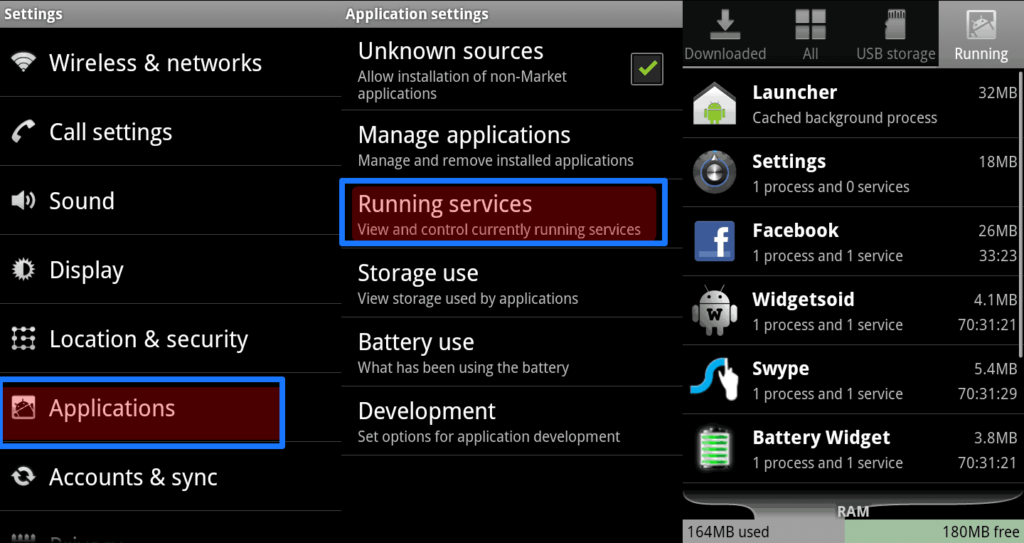 You can see the running apps and services on the screen.
So it's time to have a look at how we can do the same on Marshmallow.
How to Check Running Apps List in Android 6.0 Marshmallow?
As I said earlier, you can't open the list of apps running in the background like you used to do on the lower version. You need to activate a feature to get you this extra option.
Apparently, not every Android user wants to know how to check running apps in Android 6.0. That's why Google hid this feature.
But they haven't really removed it from the Android ecosystem that you can access the list by going through a few simple steps.
Follow the steps given below to open the list of running apps on Android 6.0 Marshmallow. It's not a mammoth task, I swear!
Step 1: Pick up your Android phone and open Settings. At this point, I want you to ensure the fact that your phone is running on Android 6.0.
In order to do the same, scroll down to the bottom and, open About the phone. You can see an option called the Android version on the next screen.
Check whether you see 6.0 or higher beneath the same.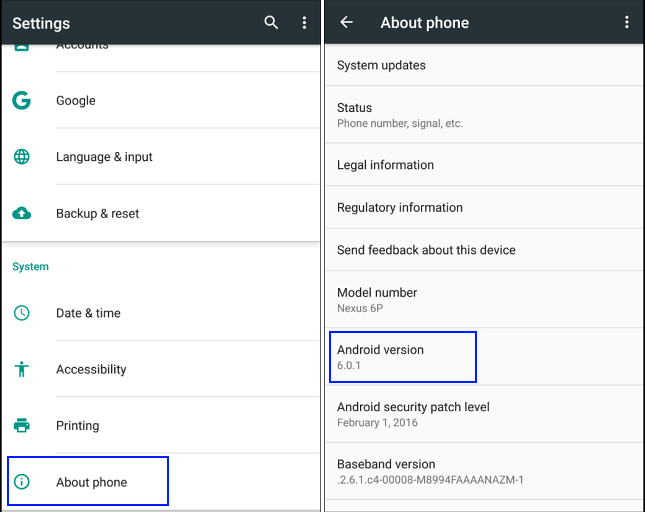 In case your device is running on a lower version, feel free to go back to the previous section in this article to manage the running apps.
Step 2: Once you make sure about your Android version, don't go back because the screen you get after About the phone is what we need here.
I have already told you that we need to enable a feature to get the running apps list. That feature is called Developer options.
You can't see the same on a brand new Android device. Users who need extra privileges and features enable it with a simple tweak.
Scroll down to the bottom of the same screen where you checked the Android version. Can you see Build number there?
N.B.- You can't see the Build number on the same place on every device. Phones running on stock Android don't have any difference. But on phones like Samsung and LG, you have to choose Software info from the About page screen.
Step 3: Continuously tap seven times on Build number until you see a toast notification like 'You are now a developer' or 'You become a developer' (may vary from device to device).
If you don't see the same, you did something wrong. Make sure you tap seven simultaneous times.
Step 4: Now go back to the Settings panel and, you can see a new option there right below the About phone called Developer options. Open it.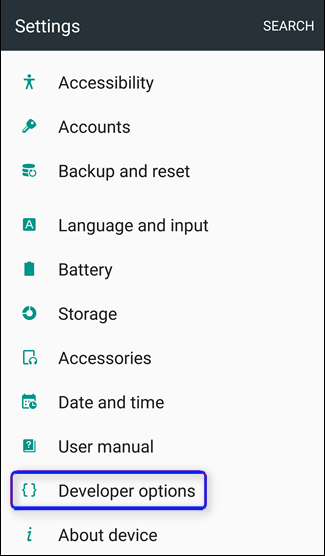 Step 5: Tapping on the Developer options menu gets you to a whole new screen with a lot of unknown features to you.
I don't recommend you should enable any of them now as what you need is the way to access running apps.
You will see an option labeled Running services there. Tap on the same.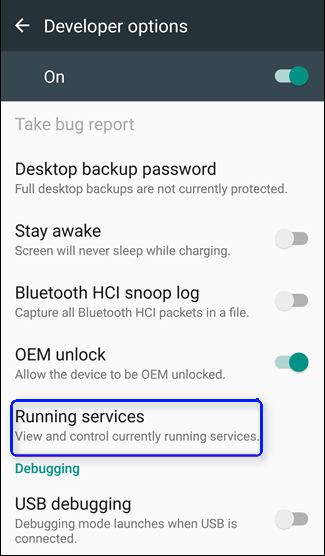 Boom! This is what you are looking for. You can now see all the apps and services running on the background and foreground on your device.
Step 6: To cease any running process, you have to choose any app you want to close and tap on the Stop button. That's it.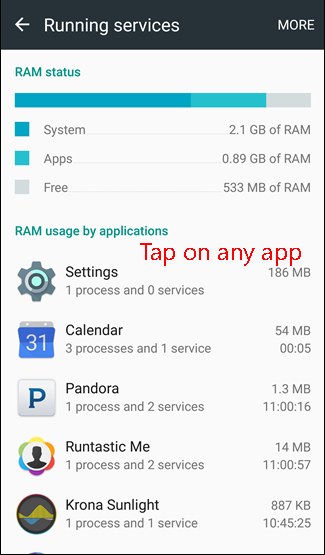 Alternatively, you can stop the app by accessing Settings>> Apps>> Choose any app>> Press force close.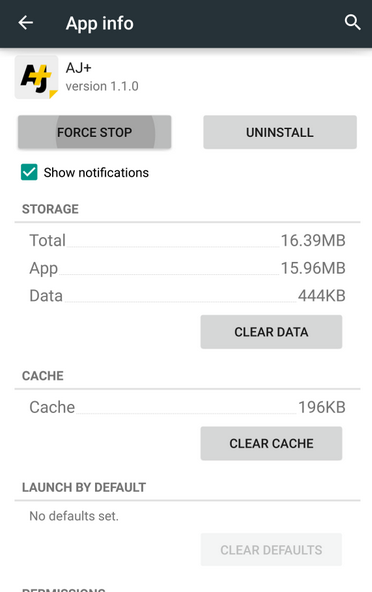 I recommend the second way to close the apps whereas you can use the first method to stop services running in the background.
Wrapping Up
I think you know how to manage running apps in Android 6.0. As an additional detail, I explained the method for lower versions as well.
I hope I have explained everything without any scope for confusion.
In case you have any doubts regarding this article, you can reach out to me using the comment section down below. I will be more than glad to help you out.
And, I hope you will share this tutorial with your friends on social media.