Football is one of the most loved games worldwide. You can find football fans at every nook and corner of the world. This game is popular since ages, and it excites a six-year-old the same way as it excites a sixty-year-old.
If you mention about sports, then football will definitely top the list. That is how much people love this sport. This article is for all the football lovers out there. We will discuss how to play fantasy football. Sounds exciting right? Let's move on.
Let us first understand what fantasy football means. Well, it is an interesting concept where you can become the general manager of your football team, which is completely yours; you completely decide on the kind of players you want to buy.
You can choose to pick a list of NFL players for your team and use these player's real life statistics for competing against other teams, which were selected in a similar way to see which manager or owner did a better job. So, all the people who had this question as to what is fantasy football should have got an answer by now.
How to Play Fantasy Football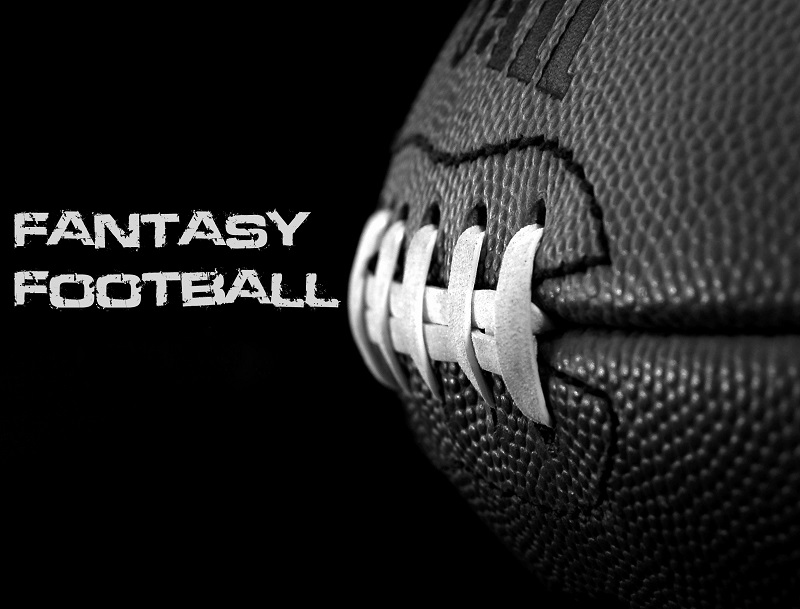 Fantasy football allows you to try out your skills as an owner of a fantasy team. Once you join a league, you will first look for players and draft the players; you then compete against other similar fantasy owners utilizing all of your skills to win the league and become a champion. Many people do not know how to play this game. It is actually easy to learn this game.
However, dominating your competitors and becoming a full-fledged champion takes a lot of time and effort as there are so many veterans in this game who have been playing since a very long time.
They possess good knowledge about the game and also know the tips and tricks to win matches without much effort. You can get to that level, but as a beginner, you must focus on learning this game thoroughly.
How Does Fantasy Football Work?
It is very easy to start off the game, and you can play this game at www.espn.com. It just takes a few simple clicks to join and start off. You can quickly join some league and look out for some new members with the help of the directory that is prepared for these leagues.
If you are new to this and in case you do not want to take the risk of being the only inexperienced rookie competing with a lot of experienced people, then it is best if you can start off with a group of friends who have similar interests in the game. Let us understand more about the game.
The Size of the League –This is completely customizable; the league can be of any size.You can also decide who to start in fantasy football.
You can play with 4 teams or even play with 30 teams – the choice is yours. However, playing with a lot of teams will be too confusing and time-consuming too.
The Draft Method– Most of the leagues prefer holding a draft in which the team owners take turns in picking players that have not yet been added to a roster.
Generally, the team that selects the top fantasy football players first in one round selects the last in the next in order to ensure that the teams are well balanced.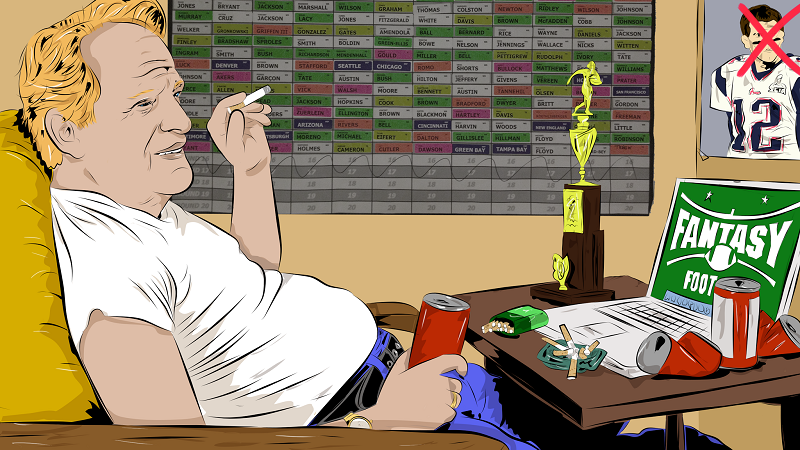 Another great way for allocating the players is through auction. Typically in this format, all the teams start off with the same price of fantasy money for bidding and then take turns picking a player.
As the rule of the method goes, the highest bid on a nominated player obviously wins; however, the winning owner will now have fewer funds to buy other players.
He should, therefore, watch his expenses appropriately and manage the funds so that he does not run short of money easily. This is where experienced veterans score well when it comes to the auctions.
The Schedule–Okay, you have now got the league in place, and you also know how you are going to share out the player pool. But is there a way to know which players you want to draft?
All that depends completely on the question – how do you figure out who wins? You do not have one right answer to this question. Many sites give you a combination of categories that can be customized to compare the player performance on a weekly basis and then settle for a score.
Scoring Ways– Many leagues at least start off with these standard scoring settings with points being given to each player who are involved in a touchdown. Some leagues also give bonus points for achieving new milestones.
Kickers are included to the mix, with field goals worth three points and for longer kicks they might get a bonus and the extra points being worth one point. Missed attempts can cost you a deduction.
The defenses are drafted as one unit, with fantasy points being allotted based on the actual points they allow in a game and a total number of yards that is allowed for their opponent.
The Sacks and the turnovers that are forced are also often added to the equation. During each NFL season, the real teams play against each other, and your fantasy team also is pitted against another team.
The players' real-time statistics are usually converted into some fantasy points by the league provider, and that fantasy team which scores the most points usually wins the game for the week. The ultimate goal is to win as many games as possible to make it to the playoff stage.
Hope you now have a clear understanding of fantasy football. Many people always look out for shortcut ways for playing games. A lot of people online search for fantasy football cheat sheets. As a loyal football fan, I request you not to look out for anything of this sort and play the game genuinely.
In this article, we have tried to cater to football enthusiasts who want to learn; how to play fantasy football. Do drop in your comments in the Comments section and we will be happy to read and address them.