Nowadays, our social media profiles face a big threat of hijacking. Therefore it is time to go for additional ways to protect our profiles.
Facebook recently came up with an alternate method to recover its Facebook account. They introduced the "Trusted Contacts" feature, using which you can safe-lock your Facebook account.
You can select 3-5 trusted contacts of yours from your Facebook friend list. Later on, if you forget your password, or if your Facebook password is anonymously changed, then you can ask Facebook to send a verification code to the Trusted Contacts, you selected earlier. And using this verification code, you can recover your Facebook Account!
If you're new to this Trusted Contacts feature, then today we will be providing a tutorial that will teach you to set Trusted Contacts to recover your Facebook account.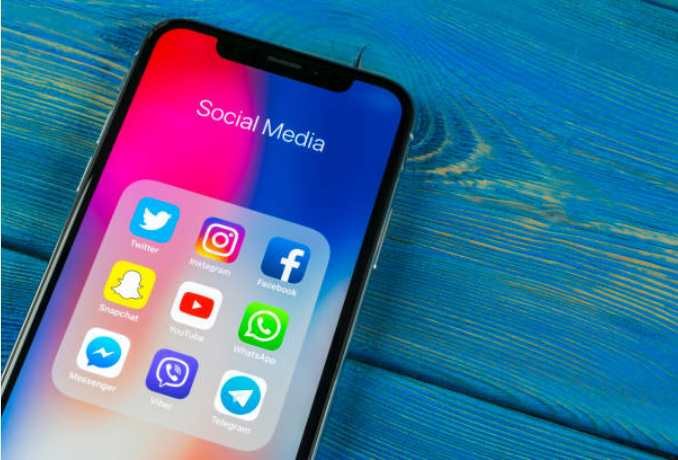 Recover Facebook Account Using Trusted Contacts Feature:
Below is the detailed tutorial on how to recover Facebook Account using Trusted Contacts Feature:
First of all, log in to your Facebook account.
Then click on the gear icon on the top right corner of your Facebook account.
Now, scroll down and click on Account Settings.
After you enter Account Settings, then go to Security Settings.
From the Security Settings, navigate to the 6th option, titled "Trusted Contacts".
If you're using this setting for the first time, a popup dialog box will appear describing the purpose of selecting Trusted Contacts. Read it carefully.
After reading the popup box, select Choose Trusted Contacts.
Now type in names of friends whom you'd like to add to the Trusted Contacts, and select them. You can add up to 5 Trusted Contacts.
After you have selected your Trusted Contacts, click OK.
Now re-enter your password and click Confirm.
Now you have successfully selected friends and listed them as Trusted Contacts. You can edit, remove and add anyone at any time. Just follow the steps written above and make the changes you need!
How To Recover Facebook Account Using Trusted Contacts?
Now after setting Trusted Contacts, how to recover Facebook Account?
From the login screen, click on Forgot Password.
Verify yourself by entering either your Username, Email Address or Phone number.
Now click on "No Longer Have Access To These" from the bottom left of the box.
Provide another email address or Phone number, other than your default one, for Facebook to send you the recovery information.
Now you will have to contact all the friends you have listed as Trusted Contacts and tell about your problem.
Tell them to visit https://www.facebook.com/recover.
Ask your Trusted Contacts to verify that they have talked to you, and ask them to click Proceed.
Now, each one of them will get a separate verification code. If you have listed 5 contacts on your Trusted Contacts list, then you'll have to enter 5 verification codes.
Now ask for these verification codes from each of your Trusted Contacts, and enter them in the space provided on the Forgot Password page, and click Continue.
After you have entered the verification codes provided by your Trusted Contacts, you'll be finally given a chance to change and reset the password of your Facebook account.
Finally, you have successfully restored your Facebook Account using the Trusted Contacts feature. This feature is really helpful, to keep your account safe from fraud attacks and to regain access to your account, in case of any issue!
Quick Links