If you have been the proud owner of an iPad, how to screenshot on an iPad might have been one of the questions that have popped up in your mind! Why do we need to take a screenshot on an iPad? What exactly is a screenshot? The word Screenshot is basically a combination of the two words – those are screen and snapshot.
A screenshot is also known as a screen capture as it captures what is on your screen at that particular moment as a picture; that you can save on your device or share it with other people whenever you want.
How to Screenshot on iPad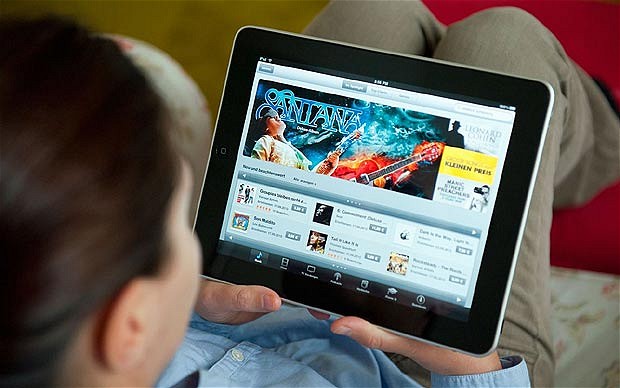 Step 1. Decide what you want to take a screenshot of. Go through your iPad and decide what kind of screenshot you need. Is it a chat that you want to share with your best friend? Or some important email you need to have a picture of? Or just something hilarious you found on Instagram while going through your feed and you want to show that to all of your friends? It can be absolutely anything that you find interesting.
Step 2. Where is the sleep/wake button? Locate where the sleep/wake button is. On an iPad, it is always on the top right corner of your device. This is the same button that you use to turn on your device and to turn it off.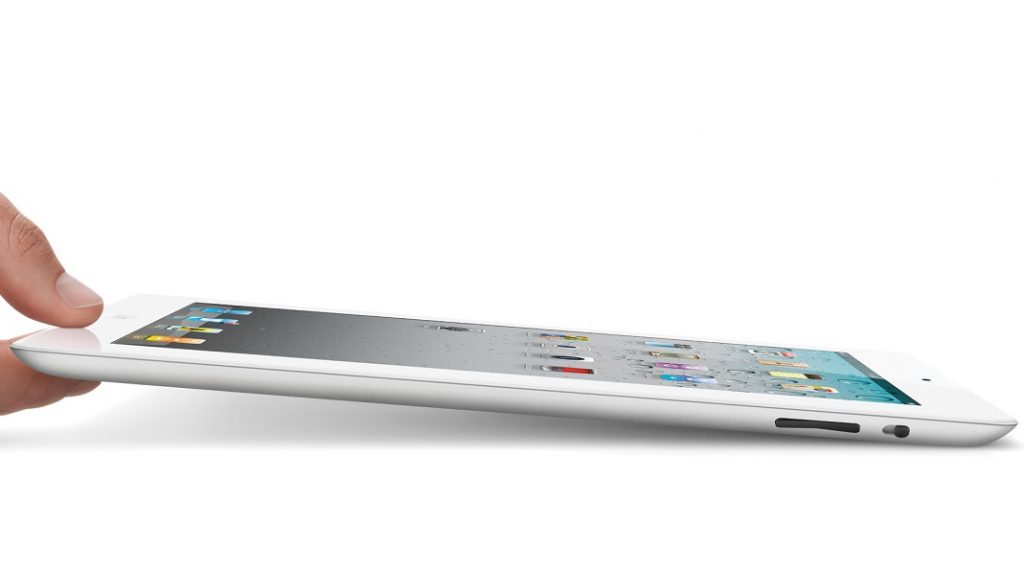 Step 3. The home button! To learn how to take a screenshot on iPad the sleep button and the home button both are equally important. Just below your screen, centered on the bottom of your iPad is the home button. On that button, there is a small white square visible.
Step 4.What you need to do to take a screenshot! Now to take a screenshot on iPad what you need to do is that hold down the sleep/wake button and while you are holding it, at the same time click the Home button. After this just in a few seconds, release the sleep/wake button as well.
Note: While doing this please make sure that you are not holding the buttons for too long as this will lead to your device getting switched off and we certainly do not want that to happen. Also, remember that the Home button simply needs to be clicked, and you are not supposed to hold it.
Step 5. And done! Now you know how to take a screenshot on an iPad.
If you have successfully taken a screenshot, then you will be able to hear a shutter sound and also you will see a white screen.
Step 6. Make sure that you actually did take a screen shot.
To check whether or not you have taken a proper screenshot and of the thing that you actually wanted to take a screenshot of, what you can do is to go through your camera roll once. Just click on 'Photos' app that is on your home screen and click on it.
'Camera roll' will be the very first album when you open that app. Click on 'Camera roll'. Scroll through the images and at the very bottom you will be able to see the screenshot that you took.
Congrats! Now you properly know how to screenshot on iPad. Now what will you do if the buttons on your iPad have stopped working but you still need to take a screenshot? Panic? No. There is still a way!
By following these steps, you can learn how to screenshot on iPad even if your iPad buttons are not working.
Step 1. You can now create a software button even if your hardware buttons have ceased to work.
Step 2. Go to the 'settings' panel of your iPad. (You can find the settings icon (denoted by a gear) on your home screen.)
Step 3. Click on 'General'option and then on the 'Accessibility' option.
Step 4. Now you have to scroll down to the 'Assistive Touch' option and turn that on.
Step 5. A little white circle will now be visible on your iPad screen. Now tap the little circle. You will see that a palette of options is now visible.
Step 6. Click on 'Device' option and then click on 'More'.
Step 7. An option to take a screenshot will be visible.
Step 8. Your work is done! Just tap on the screenshot option and the iOS will take a screenshot of your screen.
Step 9. You do not have to worry about as the palette itself will minimize and temporarily become invisible, and this widget won't appear in your screenshot.
PNG OR JPEG?
As iPad uses the iOS as the operating system, so all the screenshots taken in the iPad are always in the PNG format. While saving the photos in the camera app, it is always saved as .jpeg even though it is actually in the PNG format. There might be some places where a PNG file does not work, at times like these, you need to make sure that the photo you are using is in the correct format. Hence to upload the files in a JPEG format, you can convert them.
• Dropbox.
You can use the drop box to convert PNG files to JPEG files.
A. Plug your iPad into the Mac.B. Next thing to do is to open the Image Capture and select your device that is iPad in the menu on the left-hand side.
C. Now, scroll down and go to the bottom of the list of images and find the image that you want to convert from PNG to JPEG.
D. Click on the image and drag it to towards your Mac's desktop and drop it there.
E. Now open that image in Photoshop or rather any editing program in which you can edit images.
F. Now you can simply select the 'Save As' option and save your image as a jpg file.
Final Words
Now you can take screenshot on iPad and use them however you want to use. You can show off your highest game scores to your friends, take the screenshot of that beautiful painting you saw on Facebook, take a screenshot of that perfect outfit your friend is wearing that you want to recreate, etc.