Once a wise man has rightly said: "If your business isn't on the internet then your business is not a business." Since we live in an internet-infused era, so, it becomes primarily important to have an online presence and what's better than having a fan following of your business on social media platforms.
So, in this article, we will tell you how to use Google plus for business? Or How to get your business on Google? 
How to use Google Plus for business?

Before telling you about how to use Google plus for business, we will be getting deep into why you should use Google Plus for your business. It is because of the following reasons:
1) Though, it falls under the category of social media platforms. Google plus is somewhat different from Facebook or Twitter. Like all other platforms, you can not only share your things with others, but Google Plus has its perks. It hands over more customization tools to the users.
As it is self-explanatory that Google Plus is backed up by one of the most dominant tech giant Alphabet. This also becomes one of the prominent reasons for using Google Plus for your business.
2) Since Google Plus is the product of the parent organization of Google. So, it has been seen that Google Plus posts are indexed quickly than any other similar platforms. This ultimately means more search engine visibility and hence more organic traffic.
This serves well regarding Search Engine Optimization (SEO) and is quite beneficial for businesses that are looking to expand their wings online.
This is one of the strongest reasons for using Google Plus for your business.
3) With Google plus communities, you can connect with like-minded people or entities which can relate to your business. This serves as a great opportunity for networking and growing the user base.
This is why making use of the Google plus community feature for your business is a must say from our side.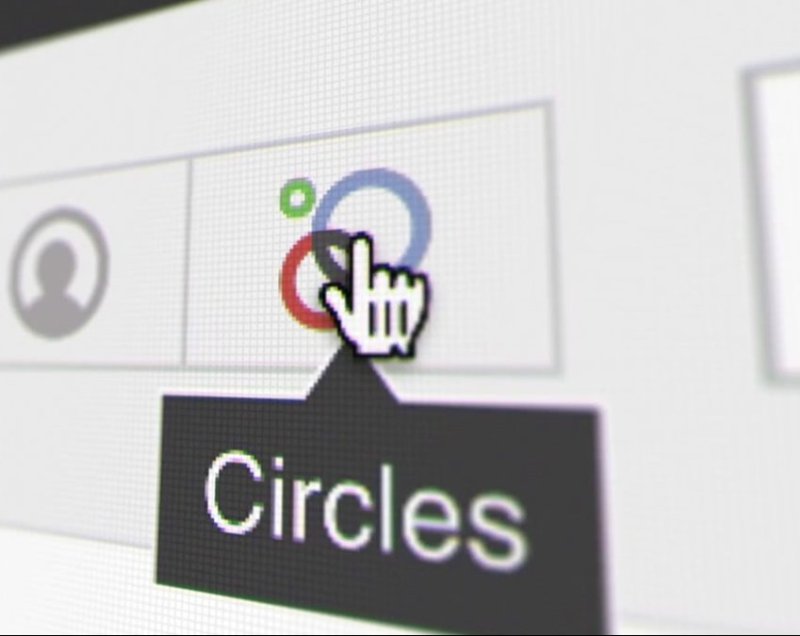 4) It's free of cost. Other than the internet connectivity cost, you won't have to spend any single penny on it. Google do not charge even a single rupee for such great features. Google Plus reviews can help you a lot if you want to make your business a brand.
Apart from this, Google Plus allows you to add authorship to your content which ultimately helps you to brand yourself. This is good for such businesses that are also looking for personal branding as well.
After going through the reasons why we should choose Google plus for business, we will now move on to our main matter of concern that is how to use Google plus for business?
There are numerous ways which will help you to use Google Plus for business. The one which is widely used is maintaining a Google Plus page for your business. So, we will first tell you how to make a Google Plus business page?
So, let's get started: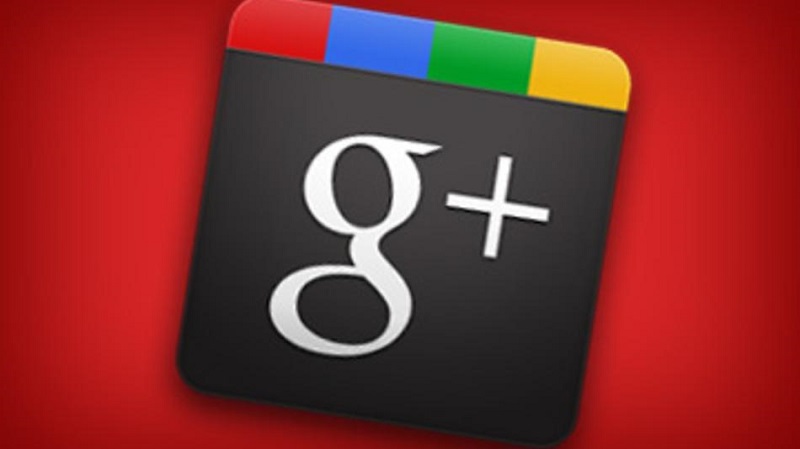 Step #1: For the very first step, you need to log on to your Google Plus account using the corresponding credentials.
Once you are on your dashboard, then you now need to visit this page (https://plus.google.com/pages/create). This page will take you to a web page where you will be prompted to create a Google Plus page.
Now, you would love to move on to our next steps to move forward.
Step #2: Now, to create a Google Plus page, you first need to pick a category. The categories include Local businesses or place, Product or brand, Arts, entertainment or sports and others. Do, go for the one which best suits your business and proceed further.
Step #3: Once you are successfully done with the previous step then you will be asked to provide some necessary information about your business. The information may include the name and other necessary information which will be displayed.
Once done with this, you are all set to begin your journey with Google plus.
Now, you can communicate, build, share and grow your audience. You can share blog posts, links, photos, videos and texts on your Google plus page profile. You can also consider encouraging your audience to share your page or content on other circles which will maximize your reach. This will ultimately help you promote your business using Google plus.
Alternatively, if you want to take your business to the next level, then you can also consider using the Google plus hangout feature. Using this feature, you can communicate with your audience through the means of video broadcasting and chat. It will certainly help you to reach out your audience to a great extent.
[Additional Information]: Tips to make the most out of Google Plus.

If you are a budding yet small business and want to make the most out of Google Plus, then you cannot afford to miss this section. Read till the end and implement the tips. I bet you won't regret:
1) Post excellent content: The most valuable asset in this internet industry is content. Just imagine the things without content. Everything seems to be hollow or to be more precise empty. So, make sure to provide value to your audience and overwhelm them with masterpieces. Give them what they are looking for.
2) Visuals: Pay utmost heed to the visual section. It is seen that visuals convert better than anything.
3) Be consistent: Don't let your audience wait. Be in conformity with the information and this will take you to great heights.
4) Share and grow you audience: Share your content among similar communities and also grow your audience. Always consider putting a +1 button on your website. This will help your user to share your content and give it a Google plus vote. Engage your audience and surround them with the content which they are looking for.
So, this was all about "How to use Google Plus for business?" We hope that after going through this article, you will be able to scale up your business to greater heights.
Do you like this article, if yes then do not forget to share the link amongst your peers?
Thank yours for passing by and giving it an enjoyable read. Stay tuned and keep visiting.