It's no secret that podcasts are on the rise. In 2017, monthly podcast listenership in the U.S. increased by 25 percent from the previous year – and that doesn't even include the number of people who listen to podcasts without subscribing to any particular show. So, you may be wondering: should your business start a podcast?
And if so, what should you focus on to make sure it's successful? In this blog post, we compare podcasts and YouTube videos to help you decide which one is right for your business.
Spoiler alert: both have their own benefits and drawbacks, so it ultimately comes down to what type of content you want to create and what audience you want to reach. Keep reading for more information!
Podcasts

What are Podcasts?
Podcasts are episodic audio or video files that can be streamed or downloaded to your computer or portable device. They're like radio shows, but you can choose the topics and segments that interest you, and they're available on demand.
Why listen to podcasts?
There are a number of reasons why you might want to start listening to podcasts:
1. You can learn new things. Podcasts are a great way to learn about a wide variety of topics, from history to science to business. There's a podcast for every interest!
2. You can stay up-to-date on current events. Whether you want to stay informed about world news or just hear about the latest celebrity gossip, there's a podcast for that.
3. You can improve your skills. Want to learn how to paint or play the guitar? There are podcasts for that, too!
4. You can entertain yourself. Are you stuck in traffic or waiting for your flight at the airport? Pull out your phone or iPod and listen to a few episodes of your favorite podcast instead of listening to the same old songs over and over again.
5. You can connect with other people. Podcasts offer a great opportunity to connect with other people who share your interests. Plus, you can chat with other listeners on social media or online forums about your favorite episodes.
Advantages & Disadvantages of Podcasts
Podcasts have quickly become a popular way to consume content. They are essentially audio files that can be downloaded and listened to on your computer or mobile device.
There are a number of advantages to podcasts:
1. Podcasts are convenient.
2. Podcasts are portable.
3. Podcasts are engaging.
4. Podcasts are informative.
5. Podcasts are affordable.
However, there are also a number of disadvantages to podcasting:
1. Not everyone has the time to listen to podcasts.
2. Some people find podcasts difficult to follow if they are not used to listening to audio content.
3. Not all content is suited for podcasting.
4. People may not always have access to the internet or a mobile device in order to listen to podcasts.
Youtube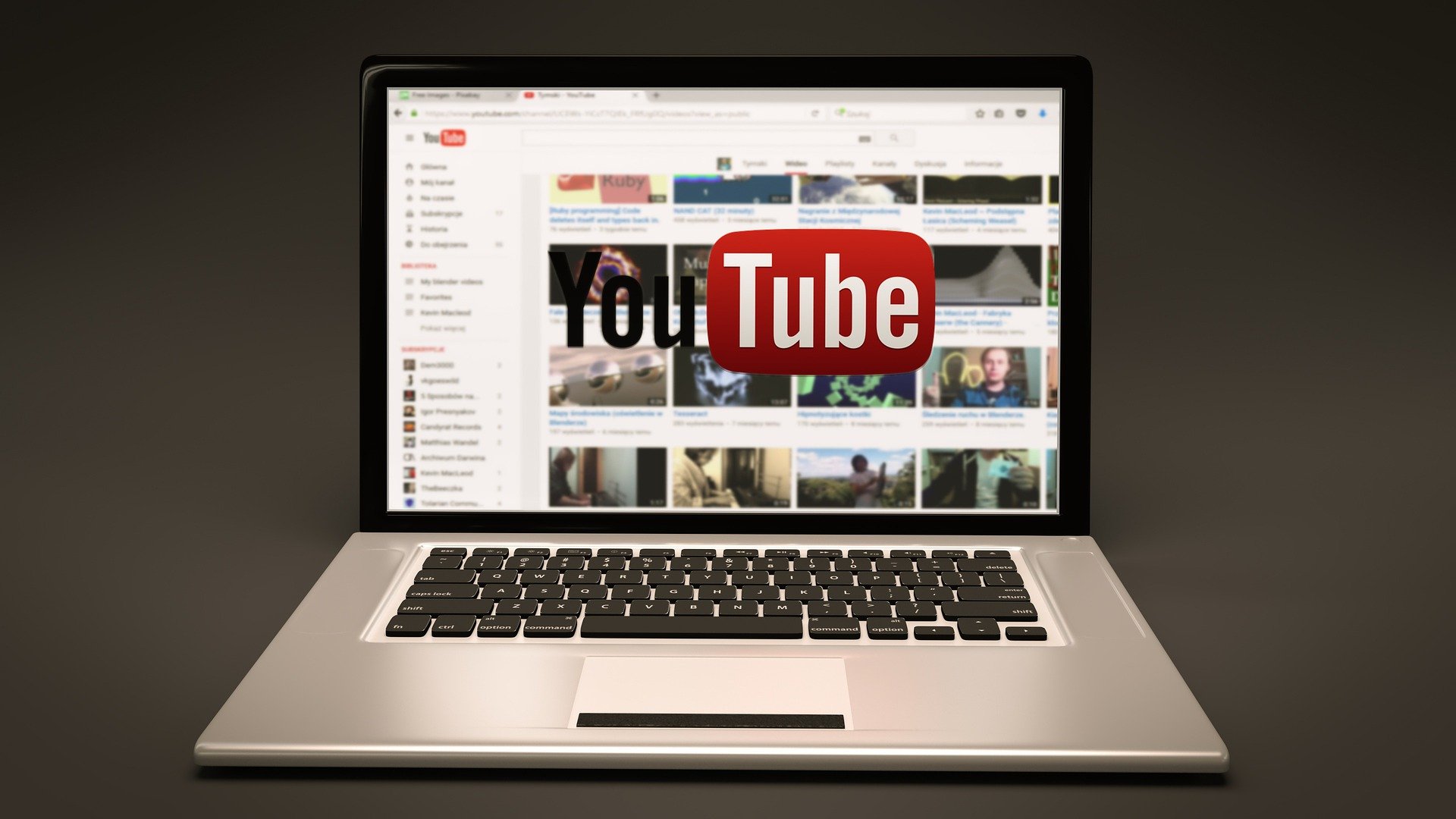 YouTube is a video-sharing website where users can upload, view, and share videos. Videos on YouTube can be rated, commented on, embedded on other websites, and shared through email or instant messaging.
The popularity of YouTube has led to the development of spin-off services such as YouTube Live, which allows users to broadcast live videos, and YouTube Kids, which is a child-friendly version of the website.
YouTube was founded by Chad Hurley, Steve Chen, and Jawed Karim in February 2005. The website was acquired by Google in October 2006 for $1.65 billion.
Advantages & Disadvantages of Youtube
Advantages of YouTube
There are many advantages to using YouTube. One is that it is a free platform and users can upload videos for free. This makes it a great resource for businesses, bloggers, and individuals who want to share their content with the world. Additionally, YouTube has a global reach and can be accessed from anywhere in the world.
Another advantage of YouTube is that it is a great way to build brand awareness. Businesses can create videos about their products or services and share them on YouTube. This can help increase exposure for their business and attract new customers. Additionally, bloggers can use YouTube to share their content with a larger audience.
YouTube also has a large database of videos that users can access. This makes it a great source of information on a variety of topics. Users can find videos on just about anything they are interested in, from cooking to fashion to cars.
Disadvantages of YouTube
There are also several disadvantages to using YouTube. One is that videos can be slow to load and this can frustrate users. Additionally, some users find the ads that appear before videos annoying and intrusive.
Another disadvantage of YouTube is that it can be difficult to find specific videos on the site. The site does not have a very good search function and this can make it difficult to find the video you are looking for. Additionally, the site can be cluttered and overwhelming, which can make it difficult to find the video you want.
Podcast vs Youtube: Which One To Choose?
There are a few key distinctions between podcasts and YouTube videos that content creators should be aware of.
Podcasts can be heard anywhere at any time, while YouTube videos require an internet connection.
Podcasts are typically longer in length than YouTube videos.
Podcasts are typically consumed by listeners who are already interested in the topic, while YouTube videos can be consumed by anyone who stumbles across them.
Because of these distinctions, podcasts tend to have a smaller audience than YouTube videos, but the audience is more engaged and listens to each episode in full.
Quick Links
Conclusion- Podcast vs YouTube: Which One Should You Start & What Lasts? 2023
So, which one should you start? The answer really depends on what you want to achieve. If your goal is to build a large audience and create a long-term content strategy, YouTube may be the better option.
However, if you're looking for quick engagement and don't have the bandwidth to produce regular video content, podcasting could be a better choice.
Ultimately, it comes down to what you think will work best for your brand and your target market. Whichever route you decide to take, make sure you put in the necessary effort to create quality content that engages your audience. Are there other platforms that you would add to this list? Let us know in the comments below!