Facebook is what's dominating the Social Media market right now. And not just that, it has grown into almost a fully developed OS in itself.
Yeah Facebook is no more just a "social networking platform", it has grown extremely feature rich and as a result, you can do almost every single thing you might want to do on the site. Infact it even let's you do stuff that you can't normally do on your cell phones!
So hey yeah before answering your question about How to Send files on Facebook, let's take a look at two of the major updates that Facebook made, and took the world by storms!
360 Videos:-
Yup, hese were the super-innovating videos that Facebook made possible. Infact it was my dream as a child and I used to wonder that probably some day we would be able to control not just what's coming on the video screen, but instead look around at our own will.
And that's what Facebook 360degree videos made possible.
They technically work like the Google Maps Street view things, your friends upload a video, and you can look around the video from all the angles, change direction and check something else out etc.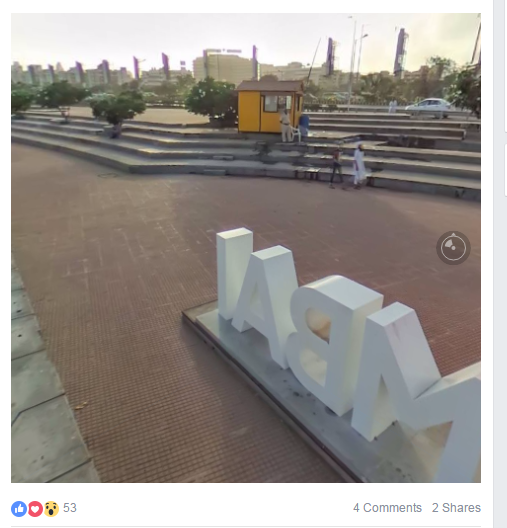 So yeah that happened! It's like being physically present at wherever the video  was shot, and looking around any way you like.
360 Photos:-
Well yeah that happened too! The Facebook 360degree videos were launched couple months ago, but probably they weren't enough for the Facebook team, and hence the photos came about.
Now, they allowed even watching a photo in the 360degree mode! Which in a way means that now photos are no more 2D. Well yeah they are, but I don't know what else to call a photo that let's you look around itself in any freaking direction you want!
The elements are still 2D ofcourse considering your screens are not 3D's (yet) but well that's one way to explain what's happening to photos right now.
How to Send Files on Facebook:-
Ever wondered How do I add an attachment to my message? or maybe you've got your doubts about How can I send documents in facebook messenger?, right? And if you don't have facebook messenger yet, here is how to download facebook messenger.
Well, worry not, cause both the questions are technically the same thing, and I'm answering both of them down here!
It would be wrong to state that it's a new feature with Facebook, cause it's not. Instead, it's something that came around 2-3years back, so yeah it's been here long enough.
In short, Facebook realized that people don't just "talk" anymore on Social Media. Infact it is becoming almost like a digital office for many, and that's why they added this feature to answer your queries like How to Attach Files on Facebook, How to Send Files In Facebook Chat.
So yeah if you're trying to send files to your Facebook friends, click on their names in the chatbox, to open up their chatboxes.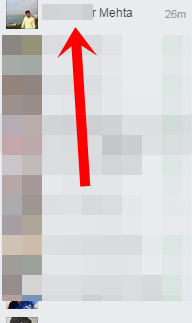 Now click on the "attach files" button at the bottom of the chatbox.

Now a popup would come up allowing you to select the files you want to upload. Just select the files.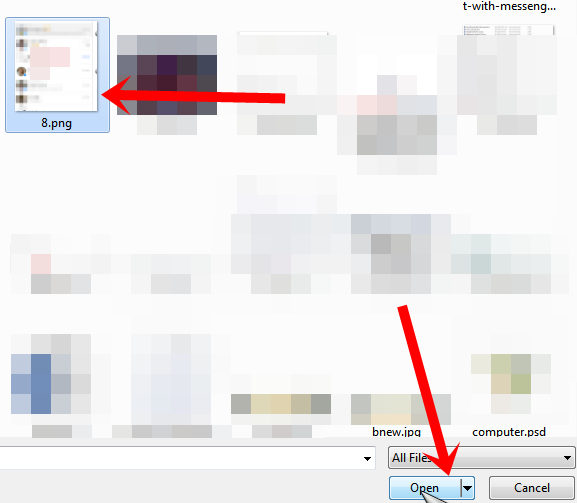 They would begin getting uploaded automatically! And once it's complete, they'd get sent. If you sent the wrong message on facebook messenger, you can delete the message on Facebook messenger.
Well Facebook has expanded beyond just "computer browsers", right? So now that we're on it, let me answer how to send files on Facebook messenger in this piece itself.
How Can I send Documents in Facebook Messenger?
Yeah so in case you're not using a computer-based browser and are on an android device, you probably already are using Facebook messenger. It's fast, elegant, and designed just for the purpose.
So of course it answers to your questions like How to Upload And Share Files With Facebook friends too! Even on the Android messenger. So hey here it goes.
Hit up the messenger application and start click on the person you want to chat with.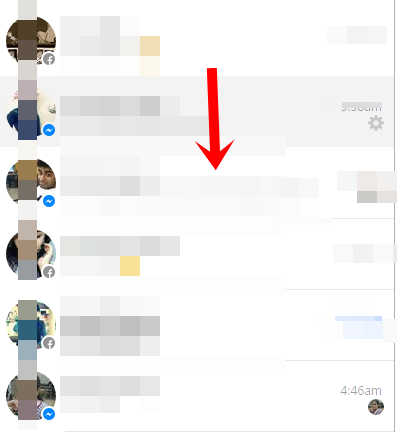 Now there's the "Add files" icon on the bottom of the chatbox as always. So click on it.

Clicking on it brings up a popup box like earlier, so just choose the files you'd want to upload, and they get uploaded simple as that.
What kind of Files Can you Send on Facebook?
Yeah it's not like you can just create a virus and send over Facebook, right? (I tried, trust me, the "get into others' system" instinct just never seems to wear off) but well ofcourse it didn't work.
So yeah Facebook is pretty serious about it's security. But even then it's not like it's compromising your usability. You can send :-
.zip files! Yeah compressed files save both space and bandwidth. And you can send them via Facebook.
.docx (Or any other Microsoft file), like excel, ppt etc.
Notepad files.
In short almost every kind of file. And here's what you can't send!
.exe files! Well yeah these are the direct executables. Easiest way to send viruses over, so no surprises is Facebook is being strict against them.
Over to You:-
So yeah folks that was what I had on How to Send files on Facebook. Now even if you were initially wondering How to Upload And Share Files With Facebook friends then I'm pretty sure this piece solved your problems huh? And, just in case, you wanted to hide friends on Facebook, you can do that very easily.
In case I missed something or you'd like me to solve some kind of question you might have, just use that comment box down there. I'm here and I answer to all of them.