E-commerce has emerged to be an integral part of doing businesses. Many business owners are using e-commerce platforms to bolster their bottom line by reaching out to a wider market and in turn, improve the performance of the business and increase profits.
In this regard, it is correct to say that SEO is the "in-thing" regarding business online advertising. To ensure that your website plays a bigger role than just displaying your business' contact information, you need to embrace SEO.
You should consider optimizing your website to rank high on Search Engine Result Pages. Appearing on the first page of the SERPs will afford your business prime seats in the realms of online marketing.
SEO Tips For Business Growth in 2023: 4 Important SEO Factors
Herein we take a closer look at what businesses, big or small, should do to ensure that their websites rank high. These SEO tips for your business are time proven as being effective.
1. Take Care Of The SEO Basics First
The basics of efficient SEO include using appropriate keywords in the appropriate amount, using topic-centric title tags, using keywords in the URL and making the navigation of your website efficient.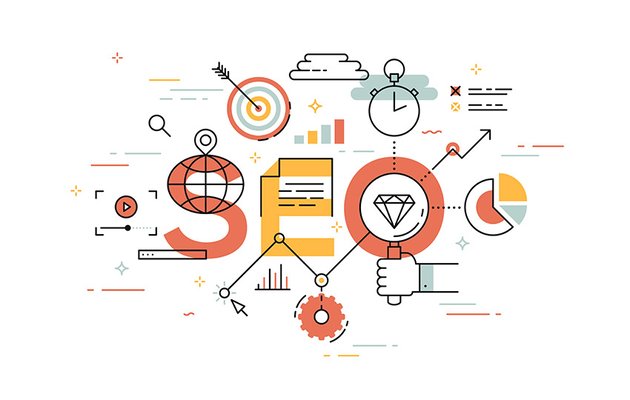 As you would notice, the majority of the basics are concerned about the website content (and its quality) that you provide on your website.
Keywords play an important part in helping the crawling software used by search engines find your website. The keywords used in a website, essentially enable the software to understand what your business is dealing with.
Therefore, it pays to incorporate keywords that center on your business's niche. Otherwise, you may cause your website to be less visible, just because search engines are not able to understand what the website is all about.
In this regard, optimizing the websites using keywords should involve researching for the most effective keywords for your business and using them in your business website content, titles and URLs.
Another basic part of the SEO is ensuring that your website is effective handling your customer's user and navigation needs.
This is to mean that the website should have a very user-friendly interface that is intuitive. Additionally, you should not have broken links on your website, as this negates any positive gains and qualities of the website.
2. Make Use Of Google Maps
Google Maps are being used to make searches more accurate and relevant. In this regard, enlisting on Google Maps ensures that you appear in the listing of your local businesses.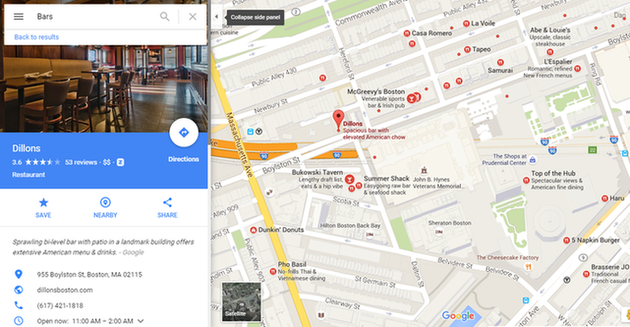 Beyond enlisting, you should consider using geotagging on your website, especially if you operate a brick and mortar business since it gives your customer a physical location they can find you.
3. Build Relationship With Your Customers And Local Bloggers
Among the most important SEO tips for your business; something that every SEO consultant will propose to you, is to build links.
This is especially if you target search engine is Google. Google partly uses the number of links to your website to determine the ranking of websites.
However, if you operate a small business, you should consider taking an unconventional route to link building.
Since small businesses do not have the resources to compete with bigger companies that are more financially endowed, they should use local bloggers and social media to build links.
Using local bloggers will give you a better chance of ranking higher owing to their vote of confidence – the back-link they give your website.
4. Make Use Of Social Media In Your Website
Social media has emerged as a very important part of marketing. Search engine companies have realized this and are using the influence of social media to determine their ranks.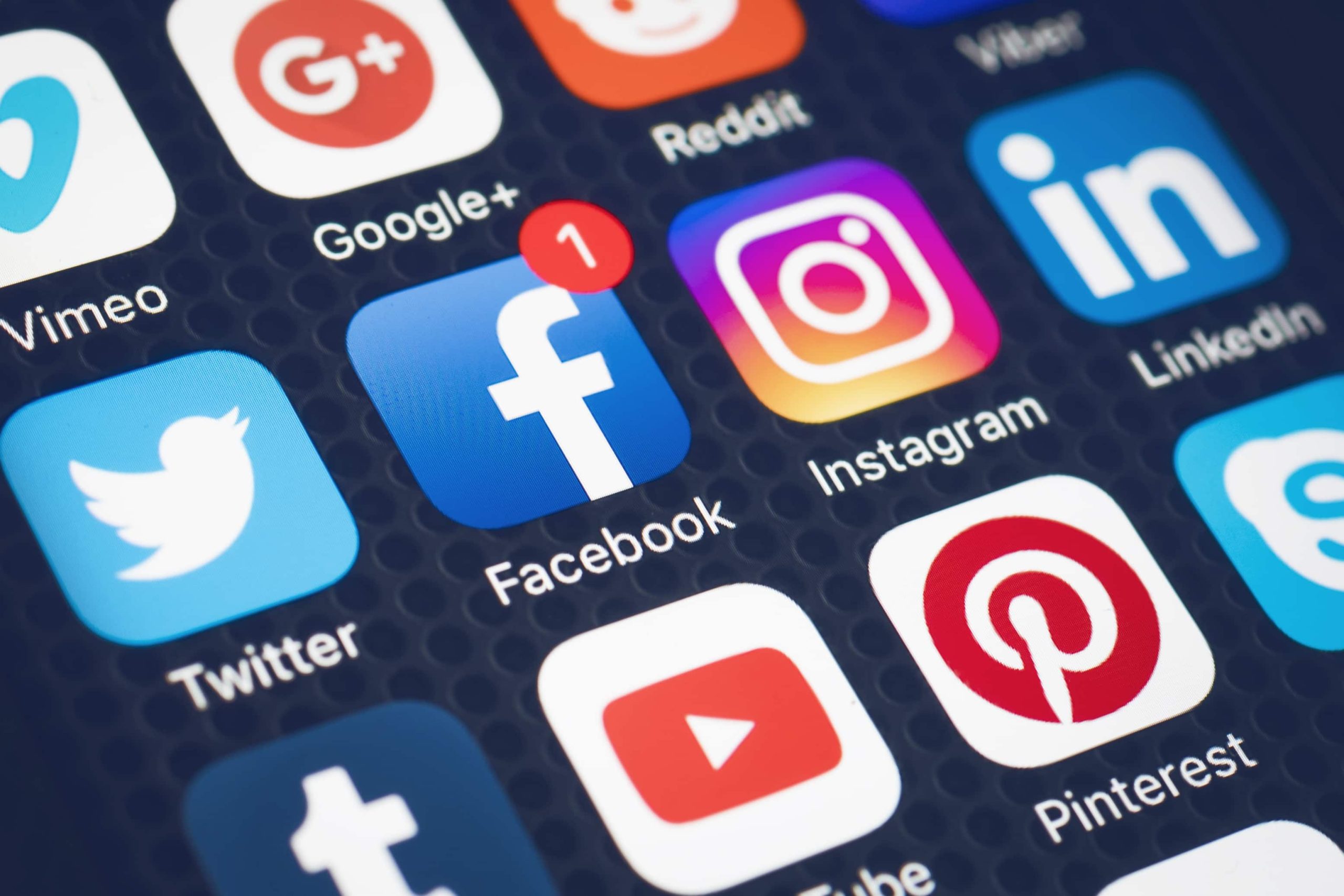 A very good example is Facebook, whereby Google uses the content on this social media platform to give props to businesses. Also, social media is very important to establishing new links, which enhance your ranking performance.