Keeping safe on the web is one of the most important things that you have to do. People spend quite a bit of their work time as well as their free time on the computer, and the Internet is often a part of that.
This means that you need to reduce the risk of getting a virus or malware, or of someone hacking into your account. Some governments even monitor web usage.
With Kepard's great VPN service, you can eliminate those issues. Best of all, you now have a chance to use that service for full three months without it costing you a dime!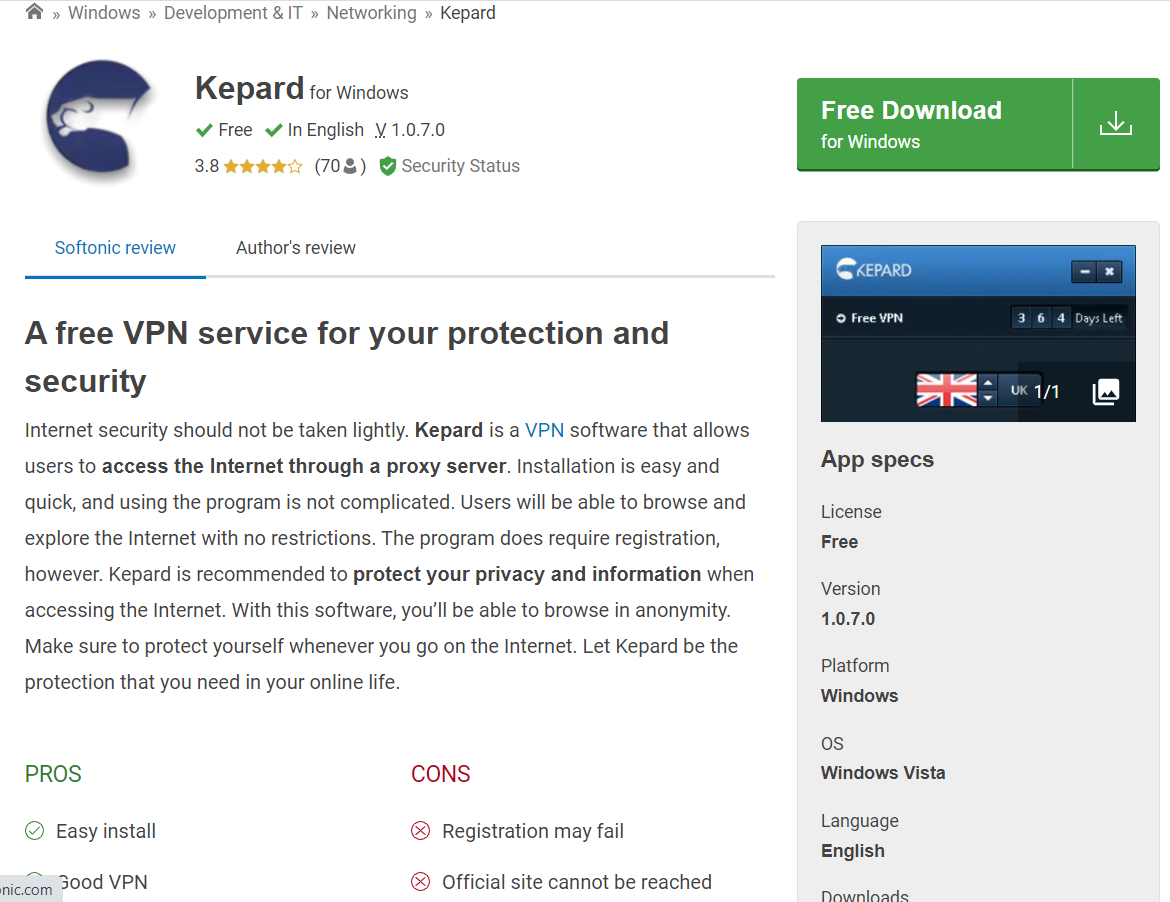 The giveaway offers 3 premium VPN accounts. You are going to have full access to all of the company's features with these accounts for 90 days, and you don't have to worry about paying anything during that time.
Don't worry about bandwidth limitations either. You will have high-speed data transfer as well, so you never have to worry about a slowdown.
Check out the ProtonMail & ProtonVPN Black Friday Deals for saving up to 59%.
The Right Choice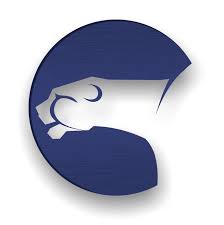 Some people may not believe that they really need to have protection while they are online. However, in today's world, good security is more important than ever. You can have that protection from Kepard.
They offer great VPN services including US VPN, UK VPN service, Canadian VPN service, German VPN service. In fact, they even have a server located in the Netherlands.
The company really is able to offer the best in security from a host of different dangers including malware, viruses, and monitoring. You will even be able to access sites that might have been blacklisted in some locales.
Sounds Great, Right?
It's a great way to get access to the service to try it free. If you want to join the giveaway, it's easy to do.
You can Retweet the following tweet.
VPN Account Giveaway: Kepard's 3 Premium VPN Account http://t.co/QZcOW920qb @kepard @kulwantnagi

— Kulwant Nagi (kulwant.eth) 🚀 (@kulwantnagi) April 2, 2013
Quick Links –